Inclusive Modeling Agency Japan
Model Management Japan
Championing Disabled, Visibly Different, Non-Binary, and Trans Japanese Models
Zebedee Talent is the world's leading inclusive model management agency, making waves in the worlds of fashion and media with our commitment to changing the way disability, visible difference and gender identity are represented.
"Disability is often left out of the diversity debate; we often receive briefs looking for 'diversity', but with no mention of disability, alternative appearances, or trans/non-binary – and we want to change this. We want it to be the norm that REAL diverse media becomes commonplace."
- Laura Winson & Zoe Proctor, Founders
Zebedee was established by co-founders Laura and Zoe in 2017 with a passion for diversity. Today, we support hundreds of models with disabilities and visible differences, non-binary, and trans models and actors across the UK, Europe, USA, Australia, and now Japan. By expanding our work to Japan we're bringing unique, trailblazing Japanese models and talent together under one roof, to help you create groundbreaking campaigns.


We Partner With Brands Wanting to Make a Difference
Big or small, our perfect partners are brands and casting directors who understand the importance of making their marketing campaigns and shows more inclusive and address the staggering underrepresentation in the advertising and media industry.
We are already working with some of the world's most iconic brands – including Gucci, Burberry, Mercedes, Vogue, Estee Lauder, Disney, The BBC and HBO, and we'd love for you to join them on our collective journey towards more diverse casting.
There is still much to do, but with your help, we can continue to bring balance to the industry – one inclusive casting at a time.




















Work With The World's Leading Inclusive Model Agency in Tokyo
Our talent is different – and so are we.
Working with Zebedee means having access to a diverse pool of talent, in Japan and worldwide. What's more, our dedication to our models and clients goes way beyond pairing talent and campaigns; we're all about community, confidence and education, providing a wide range of resources to support your creative campaigns.
As the leading inclusive model agency in Tokyo, Japan, and across the world, we regularly organise events aimed at developing the professional skills of our network, and we support our talent with the utmost compassion and understanding – something we expect from our clients too.
Some models may require a little more care and thoughtful planning before a shoot, but we'll work with you to help you get it right. Our model management agency offers webinars and resources to help you understand every aspect of disability, difference and gender, so you feel as confident in your campaigns as our models feel in front of the camera.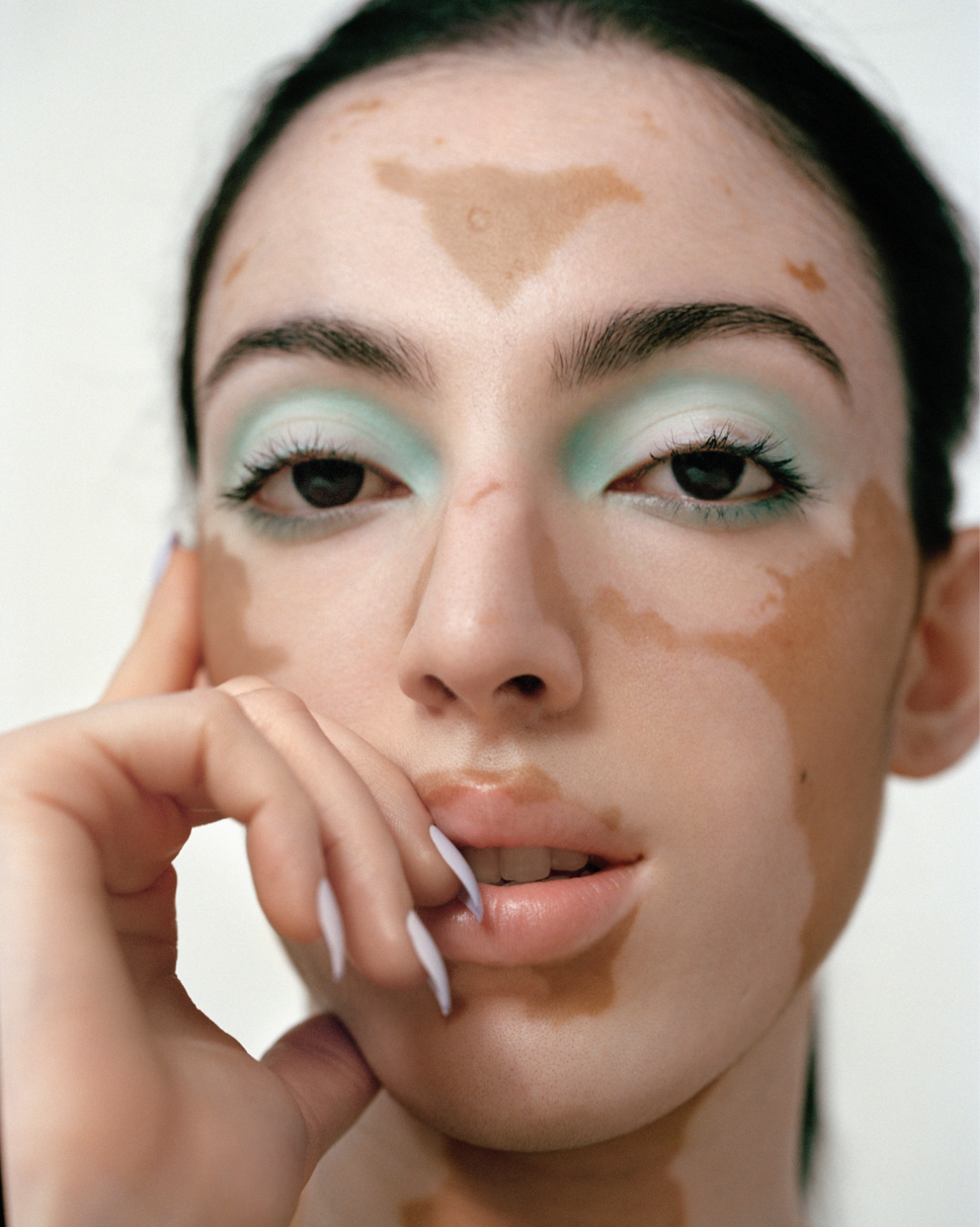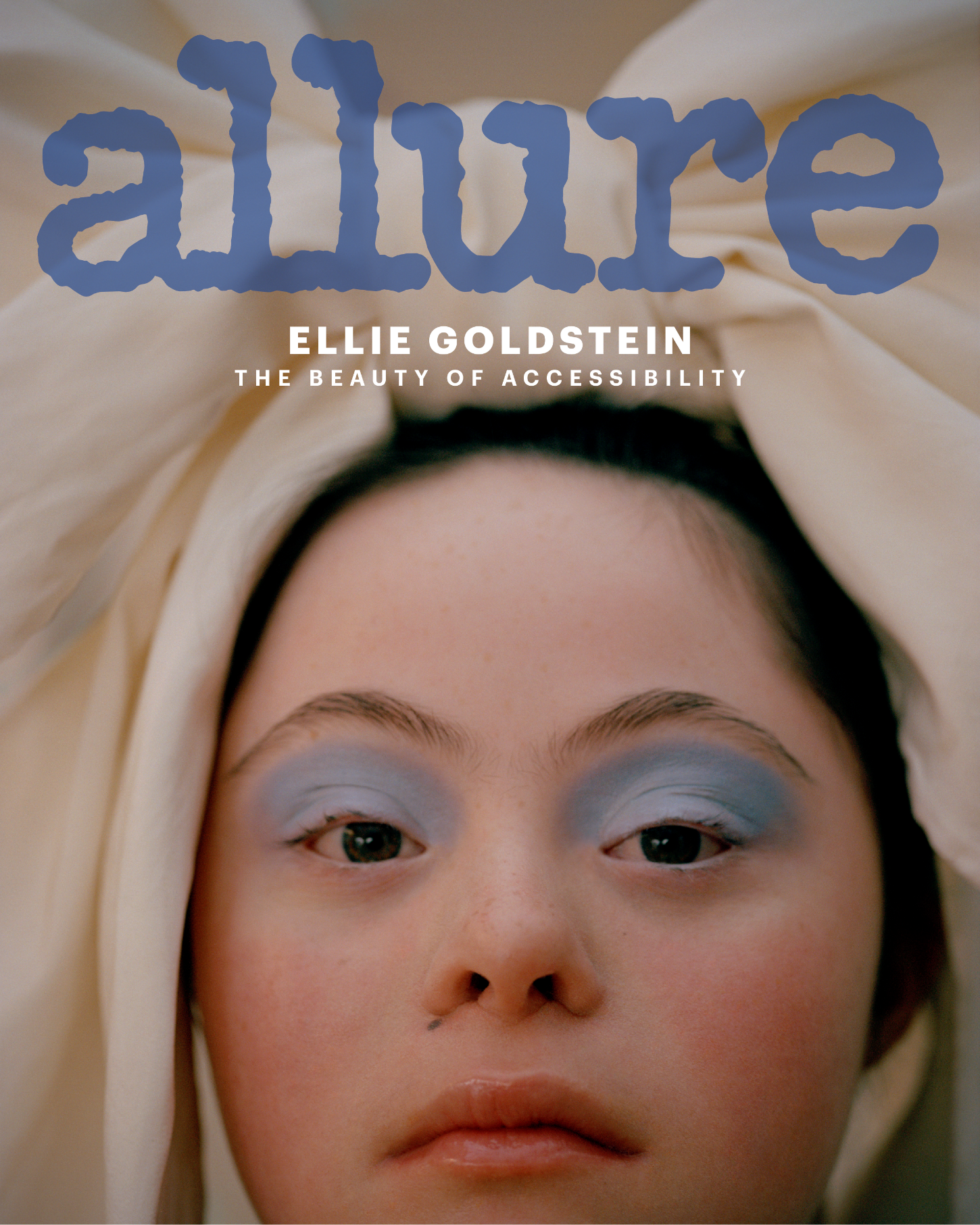 Start Your Search For Trailblazing Japanese Models Here
If you a ready to start learning more about our network of disabled, non-binary, and trans UK models and actors, the best place to start is by browsing our talent boards.
Choose from HE, SHE, THEY, or KIDS
- then click on any model to read their full bio's and view their portfolio.
Want us to suggest talent instead?
We know a thing or two about finding the perfect talent to fit your needs.
If you would like the team to help shortlist talent on your behalf - please send a short brief via our contact form, and we'll help you find the perfect star for your campaign.
SEND BRIEF